Polar Naga is a mob in Forsaken World. It has the following variants: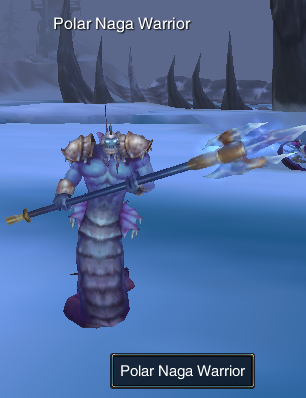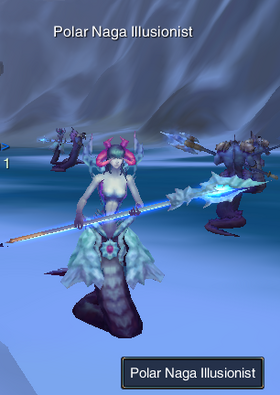 This mob appears at [Free Islands 0 34,-2 -42] in Free Isles.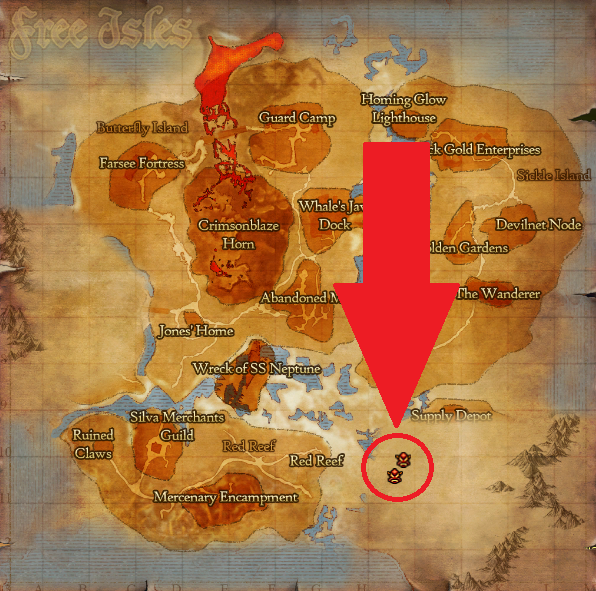 This mob drops one or more of the following items:
Potions
Runes
Crafting materials
Scrolls
Miscellaneous
Gear

Vampire
Warrior
Marksman
Mage
Priest
Protector
This mob is the target of the Polar Bill Extermination Order you can buy from Melinda in Nightfall Citadel.
Ad blocker interference detected!
Wikia is a free-to-use site that makes money from advertising. We have a modified experience for viewers using ad blockers

Wikia is not accessible if you've made further modifications. Remove the custom ad blocker rule(s) and the page will load as expected.